What ICS Voice Offers
Communications For The Modern Business
ICS Voice service offers high quality IP based telephony with reliable enterprise class features along with other core services that can be combined into a Unified Communications platform that will revolutionize the way your business operates.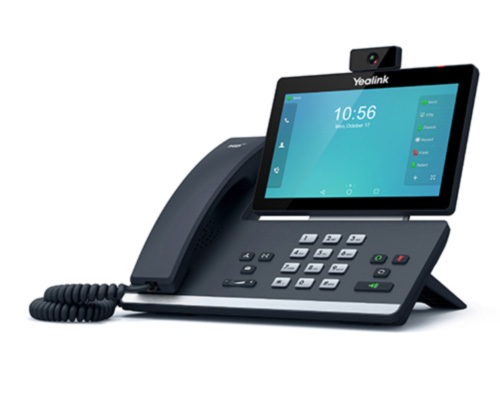 Always Connected
Forward calls from your desk phone to your cell phone. Check your office voicemail right from your email inbox on the go. Enjoy the features of your ICS Voice system while out of the office.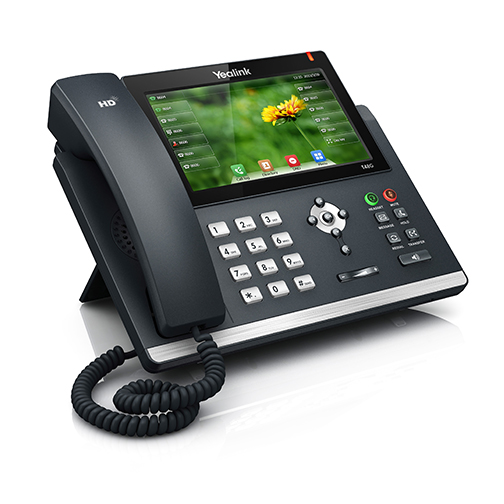 ICS Voice Has All The Features Your Business Needs
ICS Voice solutions increase productivity with advanced features such as voicemail-to-email, cell phone integration, custom IVRs, and call groups.
Our VOIP solutions bring an unmatched level of simplicity, reliability, and cost-effectiveness to your business communications.
Perfect For Call Centers
ICS Voice offers features needed for an organization to effectively start and manage inbound or outbound call campaigns. Features include unlimited ACD Queues, unlimited call agents, comprehensive reporting, real time queue statistics, real time queue monitoring, soft phone (optional add-on), Call Center software, and many more.
Unified Communications
ICS Voice service can seamlessly integrate many widely used business communication methods and services over a wide range of devices, producing more efficient and productive business communications.
Hosted PBX
ICS Voice Hosted PBX eliminates the need to purchase and maintain expensive  phone systems. You get the big business benefits of leading edge VoIP technology, automatically upgraded as technology changes, without the headache and expense of hiring technicians to service it. In addition, the ICS Voice Hosted PBX provides ongoing savings.
Ideal for small and medium-sized businesses, our Hosted PBX solution brings an unmatched level of simplicity, reliability, and cost-effectiveness to your business communications.
On-Premise PBX
Our fully featured on-premise appliance version of our Infinity Hosted PBX service for large or high volume installations. A single appliance installation can provide service to multiple remote locations.
Flexible & Affordable Options
ICS Voice Services are entirely customizable and scalable. We offer monthly hosted options as well as an on-premise PBX solution that will be just the right fit for your business.
Accessories for your ICS Voice Solution
ICS Voice is a supplier for top quality phones, networking equipment, analog gateways, intercom systems, conferencing equipment, headsets, and more.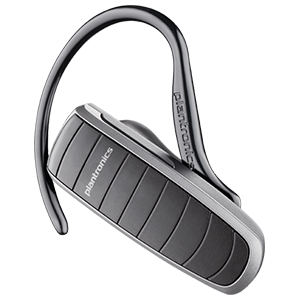 Headsets
Go hands-free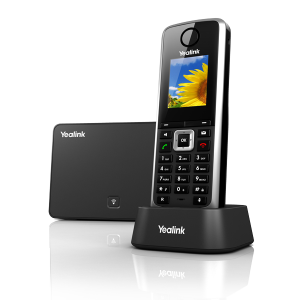 Wireless
Portable Long Range Wireless
Conference Phones
Voice/Video Conference Systems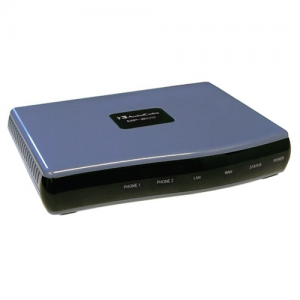 Fax Solutions
eFax, FaxToEmail, VoIP Adapters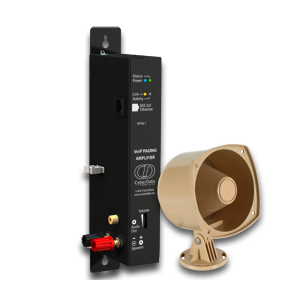 Paging
Business Paging Systems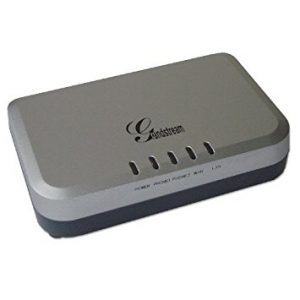 Analog/IP Adapters
Convert Between Analog/IP
Call us today at 1.616.846.4065
ICS Voice is committed to delivering the most complete and customer-focused experience.

Get in touch with us
Our office hours are from 9 AM to 6 PM EST Monday through Friday. We look forward to speaking with you.
Address: 6470 Grand Haven Rd, Norton Shores, MI 49441
Phone: 1.616.846.4065
Phone: 1.616.844.0245
Email: sales@icsdata.com